AIMING HIRE
Our company was founded to provide high quality, hygienic and functional portable toilets to the construction industry. Over time we have grown by reputation not only in construction but also event hire and other situations were a high-quality toilet is needed.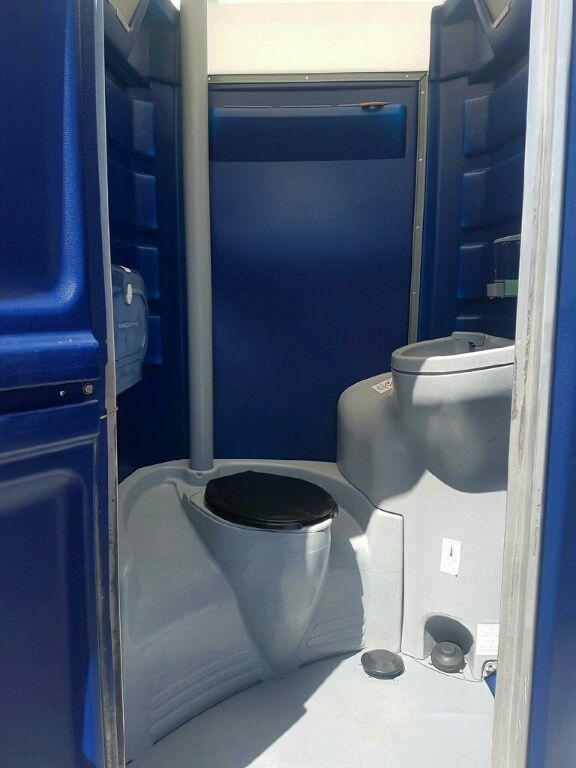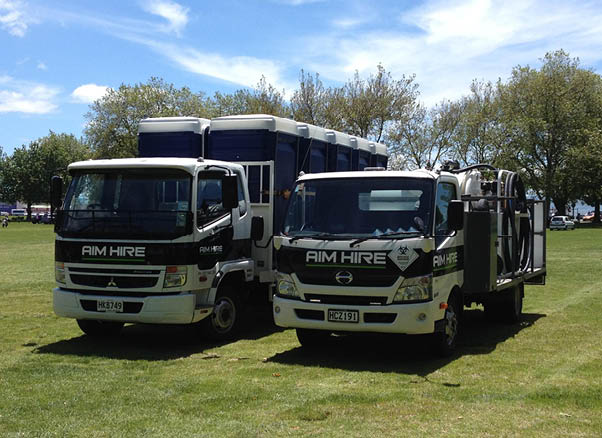 CONVENIENT CONVENIENCES
Our units have been designed for maximum comfort and hygiene. They have contained waste spaces, toilet roll & soap dispensers and a fantastic ergonomic design. We back this up with onsite support, emptying services and a level of service second to none.
CALL US NOW!
If you would like to talk about toilet facilities on your work site, at your next event or any other needs you have, please call us now on:
HAMILTON: JASON - 027 246 4473
TAURANGA: LUCY - 027 548 2507